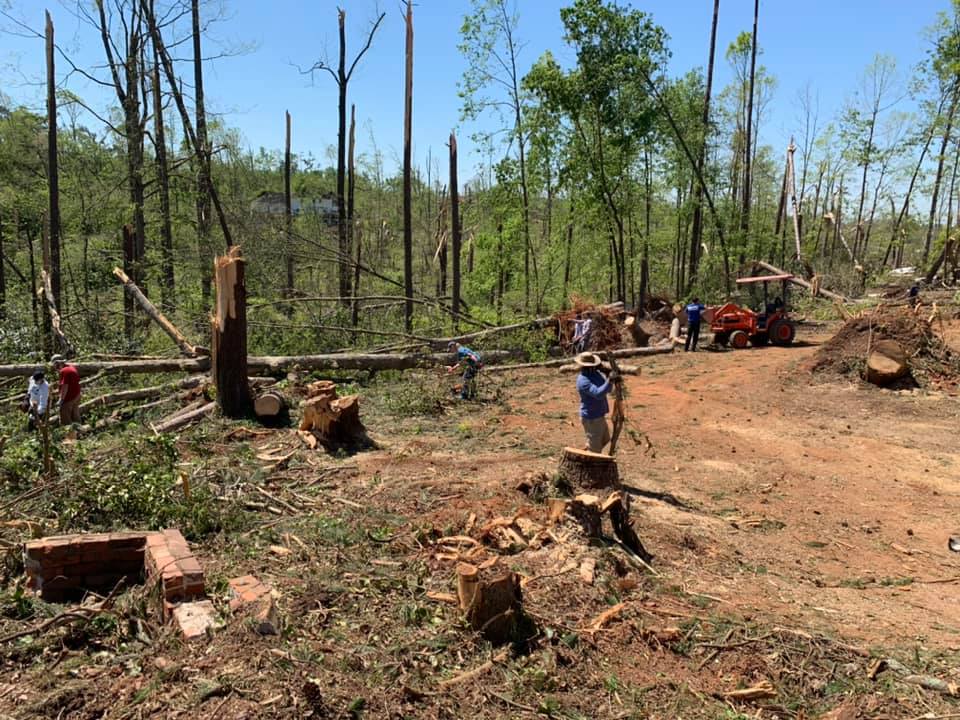 Our Mission
To organize, coordinate and encourage Diaconal ministries in Calvary Presbytery.
To empower our Deacons to the work of ministry in their local church, in our Presbytery and in the PCA.
To foster diaconal relationships and the sharing of "best practices" in our churches.
To help local diaconates in developing local ministries in areas such as: homeless shelters, prisons/jails, poverty needs, senior adult needs, local pro life ministries, food kitchens, church security issues, etc.
Team Members
Dan Ratchford (Chairman)
Cal Gilvin (Secretary)
Allen Lohmann
Will Zettler
Doug Pinkham
Bruce Piesch
Ken Pujdak
Larry Smith
Plans, Needs & Events
Our disaster relief team has found a "home" for our trailer and equipment. It is located in Fountain Inn near 385. We plan to place our trailers there and the equipment we have purchased for disaster situations. We will need help getting the ground prepared with crush and run and placing the storage container and the carport cover to protect the trailers. We will keep you posted on the timetable of when we will need help.
Our goal is to have contacts with all 40+ of our churches. We have names from about 20 churches at this time. Our secondary goal is to have the churches divided into 4 regional teams and a phone network developed so we can quickly mobilize when needed.
We encourage our churches to get involved in disaster relief be going to the MNA website and learning how to build a Shed of Hope or fill Relief buckets or make hygiene kits.www.pcamna.org
Contact Us
Dan Ratchford is a TE at Smyrna PCA in Newberry and the designated contact for diaconal matters
Call (803) 960-6716 or email dan@smyrnanewberry.com